---
Utah Governor Spencer Cox made an official proclamation for Utah's first Week of STEM: November 7 - 10, 2022. For this Week of STEM, our goal is to bring STEM to everyone statewide.
We are celebrating and highlighting the importance of creating greater inclusion and opportunity for Utah children and families who do not typically have adequate access to STEM resources. We are leveraging the power of private/public partnerships to ensure that resources and opportunities are available for everyone.
---
We are asking Utah industries to support these six programs we're spotlighting below. These programs create greater access and inclusion for all of our communities.
---
> Week of STEM en Español
---
Visit the links to learn more about how you can get involved with each of these STEM programs.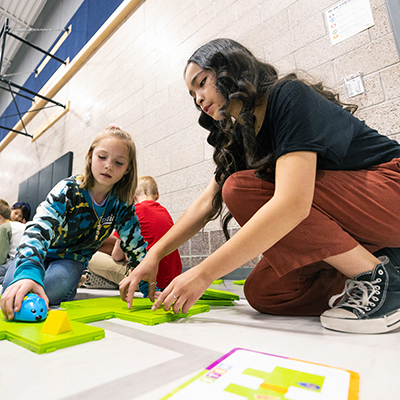 ---
Middle School and High School
---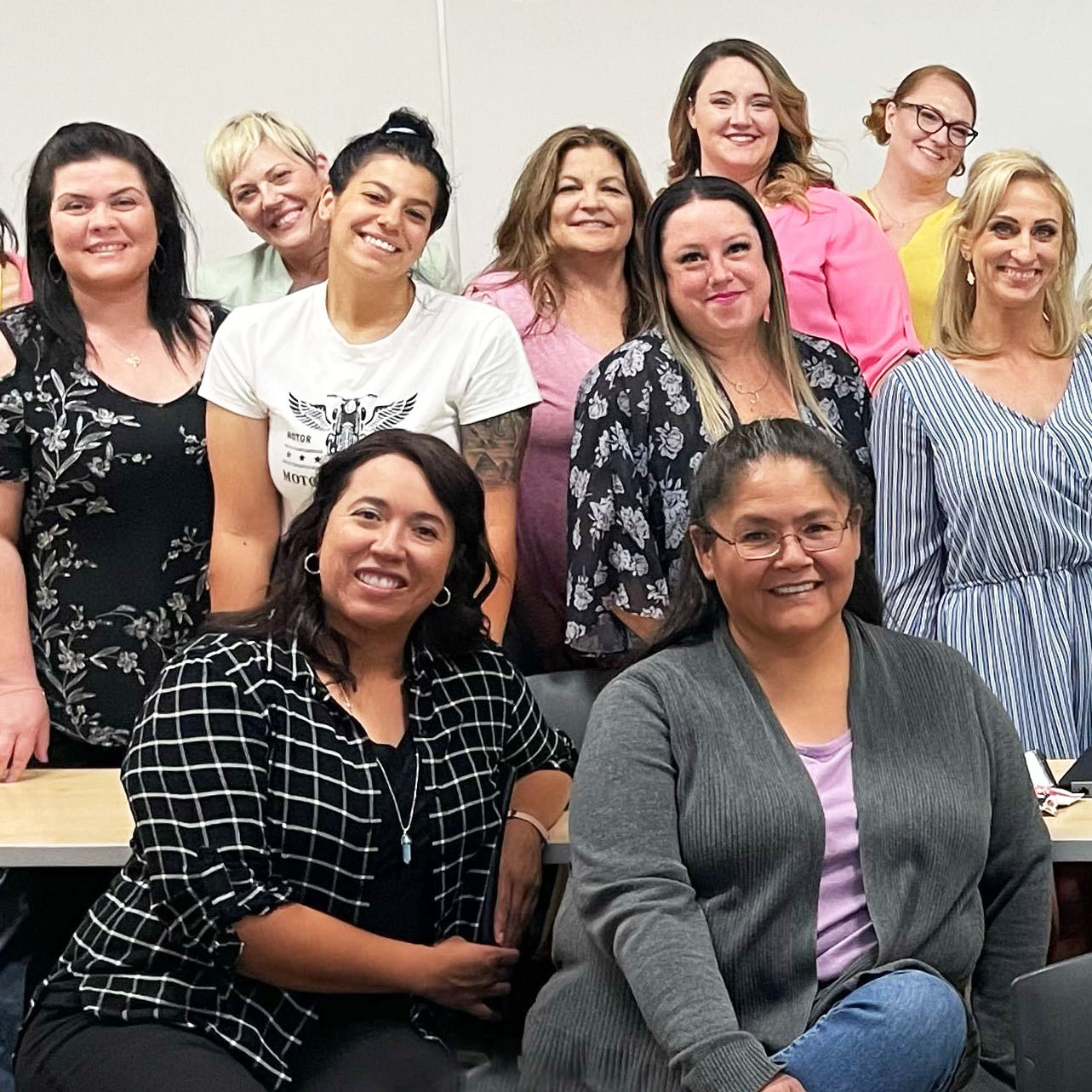 ---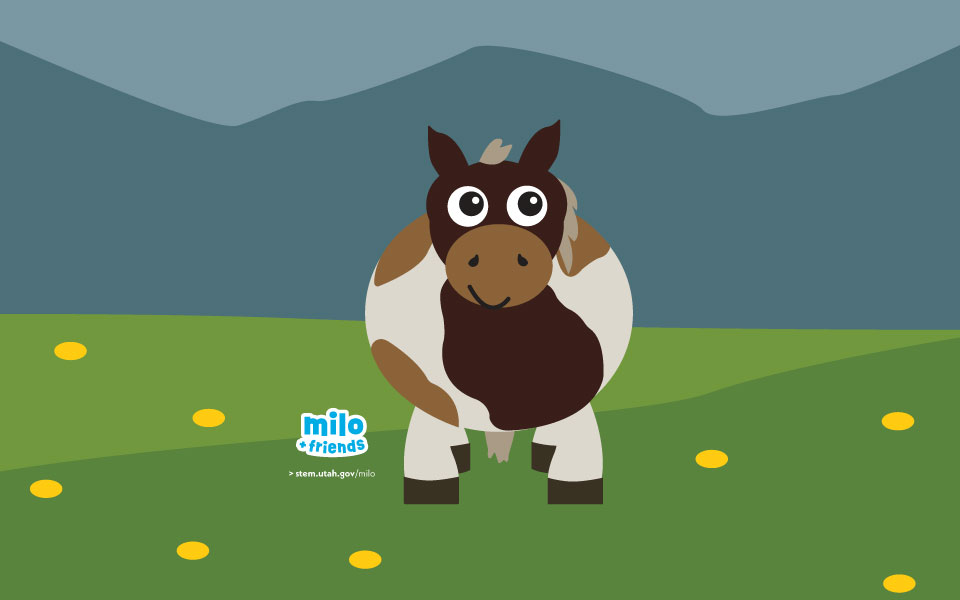 Math Introduction and Learning Opportunities (MILO) and Friends is a research-based campaign to promote early math learning. Find downloadable resources you can use at home.
---
---
Download and print the Week of STEM 2022 poster!
---
---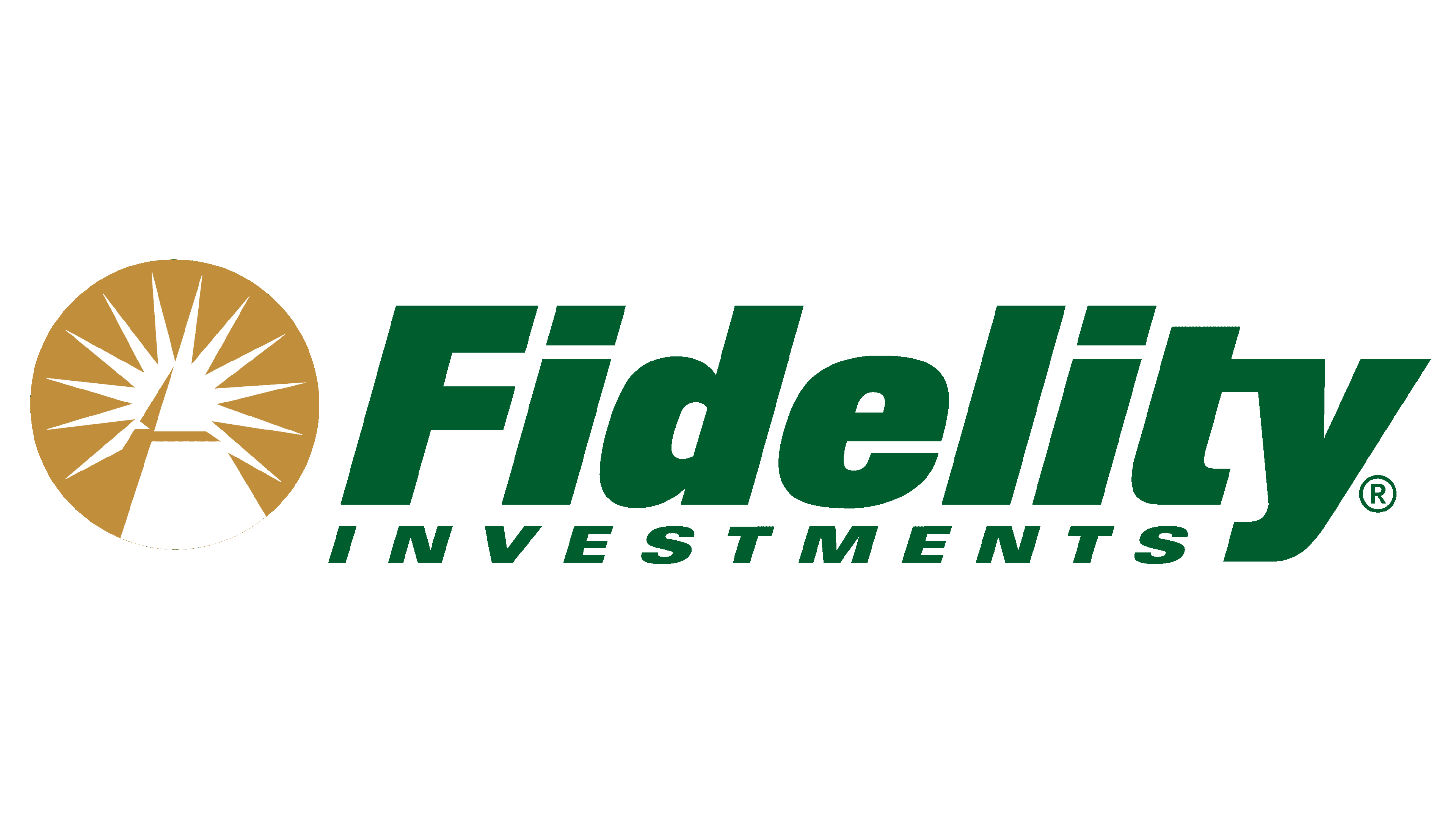 ---