AmeriCorps Math Mentors Program
---
---
Become an AmeriCorps Math Mentor. One caring adult can change everything for a student in need!
Work as a part-time AmeriCorps math mentor

Up to 18-29 hours a week

900 hours = $13,500 total (about $15/hour)

Education Award

upon completion of 900 hour term

($3,447.50)
about the program
The Utah STEM Action Center is seeking AmeriCorps Math Mentors to support elementary and secondary students to build confidence and improve math skills in school districts across Utah.
AmeriCorps is a national organization modeled after the Peace Corps, creating opportunities for individuals to contribute to the betterment of their community through working in schools and with non-profit organizations.
---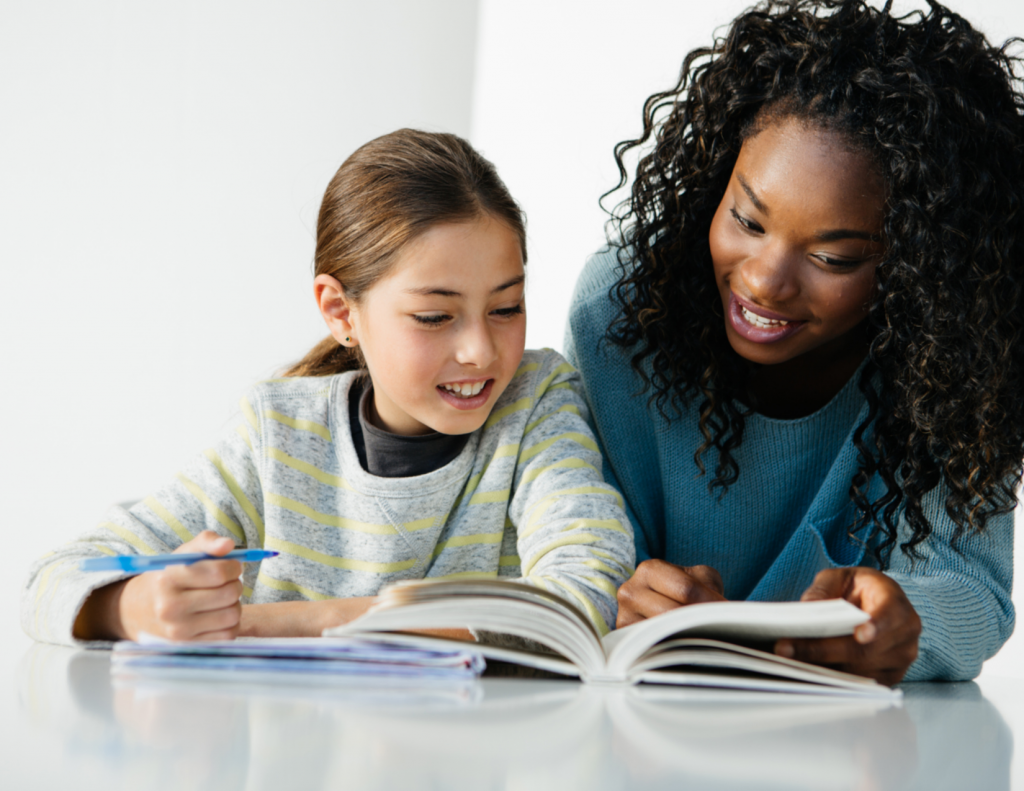 ---
BENEFITS
Scholarship awarded upon completion of service hours for tuition, fees, books or towards payment of student loans.

If a prospective mentor is not a student and over the age of 55, they can transfer their scholarship/education award to a child or grandchild. All mentors qualify for forbearance of payments on current student loans.

Mentors work closely with AmeriCorps Math Mentors Program (AMMP) staff during their term of service and have ongoing access to the nationwide AmeriCorps Alumni Network to increase networking, employment, and mentorship opportunities.

Each mentor can serve for up to 4 terms and can receive the equivalent of up to two full-time education awards.
---
REQUIREMENTS
High school graduation or equivalent

Experience working with children or youth

US citizen, US national, or permanent US resident

FBI background check

Basic computer software and mathematics skills

Collaborate with teachers, administrators, volunteers, and managers
---
RESPONSIBILITIES
Lead small math group academic mentoring and help with software-focused math activities.

Respect and affirm the diversity of student backgrounds and experiences in your mentoring efforts.

Connect students and families with community resources focused on food, housing, clothing, mental health, and other concerns that may be affecting the student's ability to do well in school.
---
APPLICATION PROCESS
Mentors will be assigned to work in qualifying schools (in close proximity to mentors wherever possible). .
For application inquiries or questions, please contact:
Jana AlexanderProgram Managerjmalexander@utah.gov435-491-2188
---
Clarence Ames
AmeriCorps Program Director
cames@utah.gov
801-535-3974
Jana Alexander
AmeriCorps Program Manager
jmalexander@utah.gov
435-491-2188