Math Introduction and Learning Opportunities (MILO) and Friends is a research-based campaign to promote early math learning. Learning simple math skills at at a young age (2 - 5) is important because:
---
---
---
Math scores for children entering kindergarten predict future achievement in reading and math.

---
---
---
---
Across multiple studies, early math scores were the strongest predictor of academic and career achievement. Early math skills were stronger predictors than any other variable, including early reading scores, attention skills, socioemotional behaviors, SES, and gender.

---
> MILO & Friends Digital Flier
---
---
Parents' spatial language predicts math entry scores for students entering kindergarten. Small changes in how we talk to children can mediate achievement gaps.
---
---
---
Adolescents' ability and confidence in math predict persistence in STEM fields.
---
---
> Research Behind MILO & Friends
---
Resources for Parents and Caregivers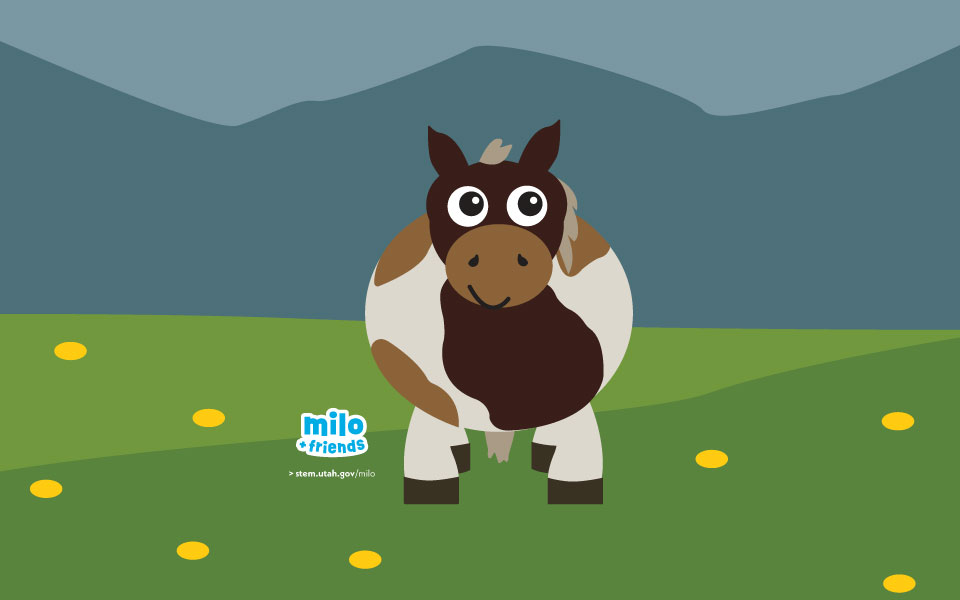 Learn early math lessons with your young children as you explore Wheeler Farm! Look for signs along the pathways and by the animals, and try the activities with your 2-4 year olds.
---

---
> Take the MILO & Friends Wheeler Farm survey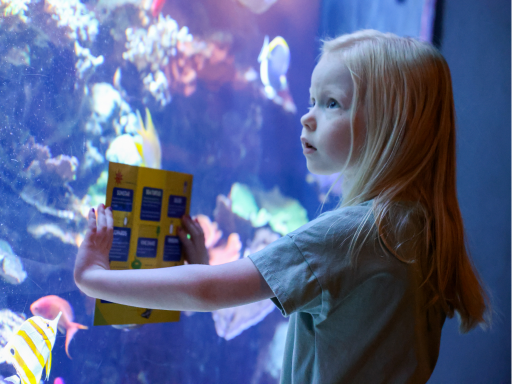 Loveland Living Planet Aquarium
Go on a scavenger hunt to find animals and learn early math lessons with your 0-5-year-old as you explore the Aquarium.
---
---
> Take the Aquarium MILO & Friends survey
---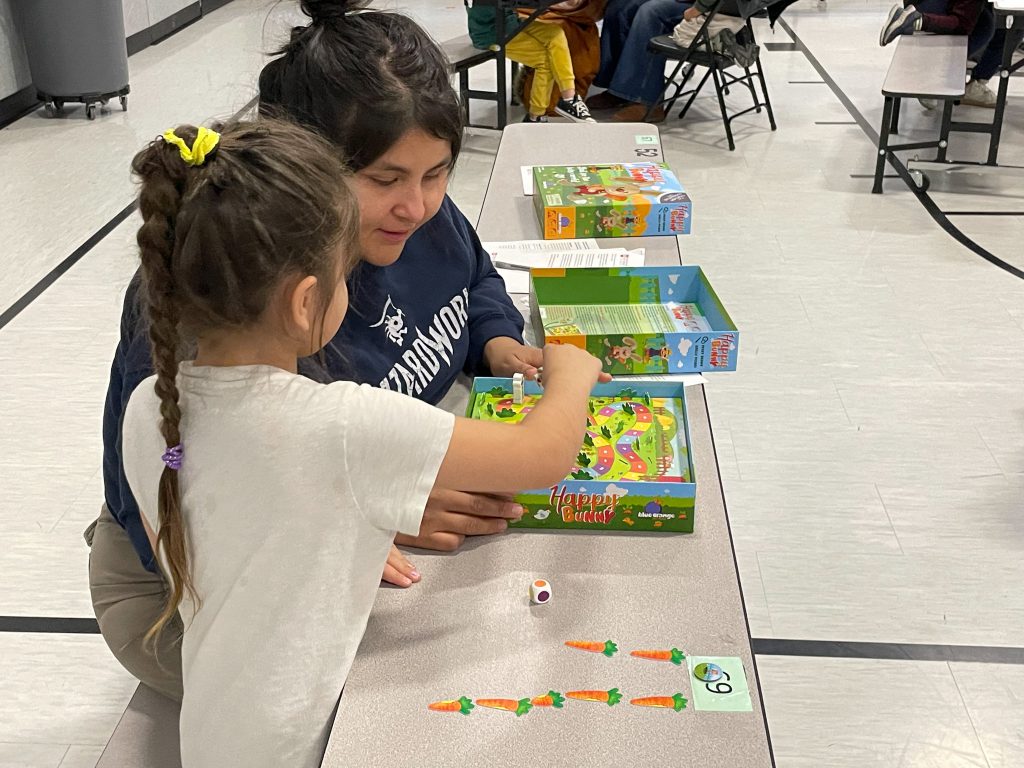 ---
---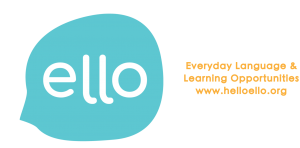 The MILO and Friends project is in collaboration with the ELLO (Everyday Language & Learning Opportunities) and Friends project. Visit www.helloello.org for more information.