Opportunities for Students
---
Check out fun and challenging STEM activities to do in your home with friends and family.
---
Learn about summer camps and fairs in Utah as well as the STEM Action Center's partnership with Girls Who Code.
---
View state and national competition opportunities for students of all ages. Create fun and challenging projects that show your passion and talent for STEM!
---
Apply for scholarships, learn about exciting careers, and explore exciting professional and educational programs in STEM. Included are resources for female and ethnic minority students.
---
Check out these articles & resources to empower your girls as the world's future STEM leaders!
---
We've compiled a list of some of our favorite STEM books for all ages. Check them out!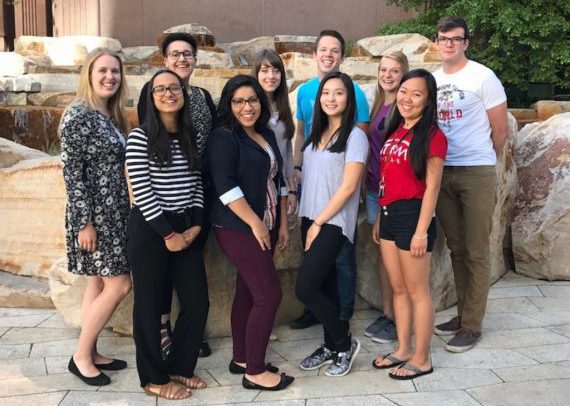 ---
Build your résumé by working on and promoting exciting STEM projects. Serve your peers or young STEM students through sharing your enthusiasm for STEM!
---
---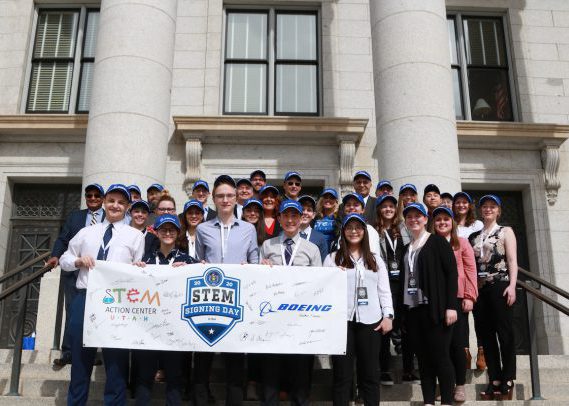 ---
Check out local STEM events, competition announcements, and other interesting STEM news for students and curious minds of all ages!
---
---