---
INNOVATION, INVENTION, and making
---
Welcome to the second annual Utah Week of STEM! We're thrilled to have you join us for this exciting week, as we explore the endless possibilities that science, technology, engineering, and mathematics offer us. This year's theme, "INNOVATION, INVENTION, AND MAKING," promises to ignite your creativity and inspire future generations of makers. Get ready to embark on a journey of discovery, collaboration, and cutting-edge ideas, as we celebrate the innovators and inventors of the past, present, and future. Together, we'll unlock the future of STEM here in Utah!
#WeekofSTEM #WeAreMakers
---
Many life changing inventions were created right here in Utah. Meet some historic Utah inventors who created things like the television, electric traffic light, and the electric guitar.
---
---
---
Anyone can be a maker! Meet some Utah makers who show the variety of ways to be a maker, and how making can lead to innovation and invention.

---
---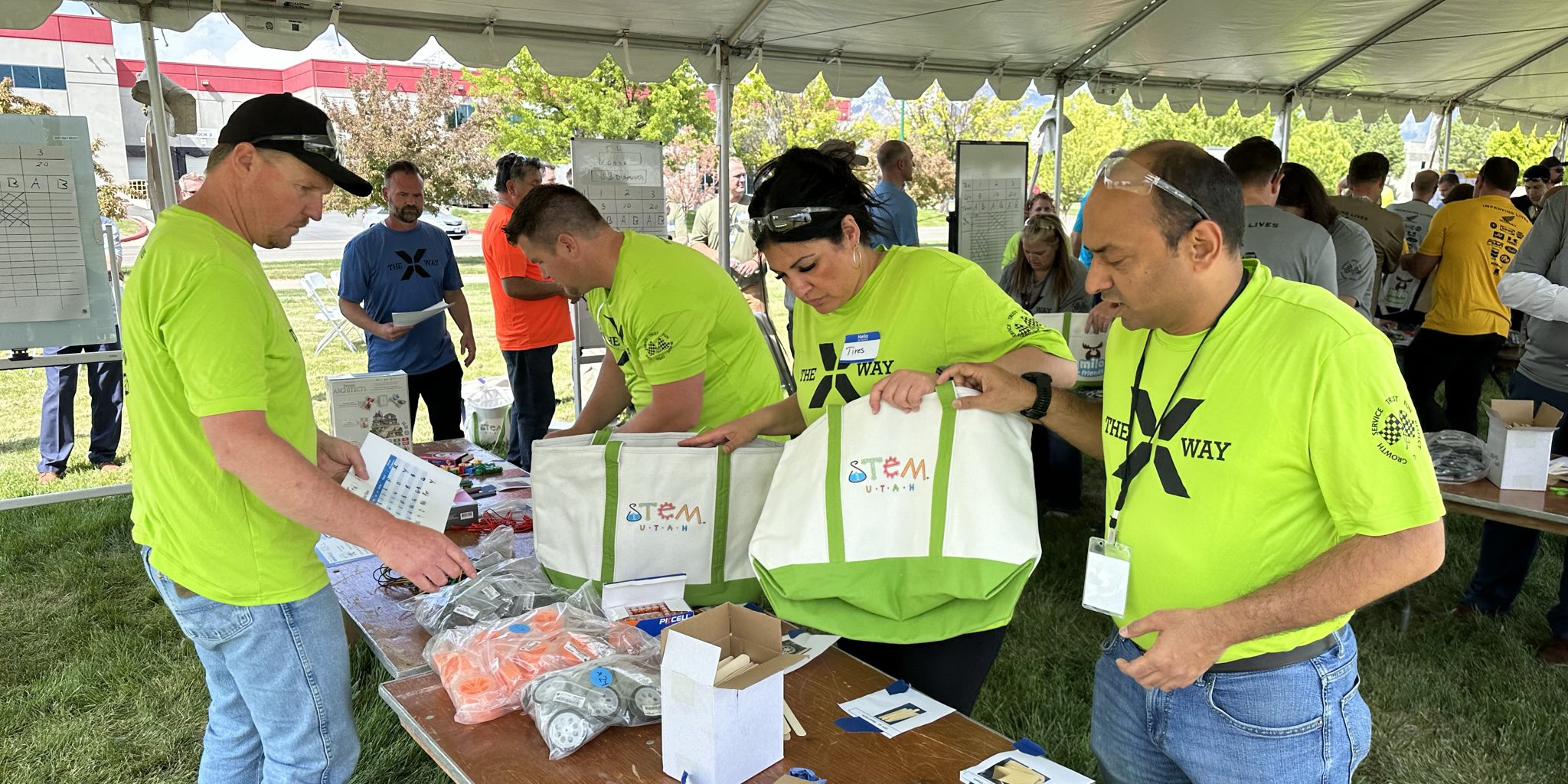 ---
Tinker Totes come with a variety of materials that students can use to invent their own creation using robotics. Learn how they can spark ideas and how companies can support this program.

---
---
---
Learn about some historical inventors and the problems they solved!



---
---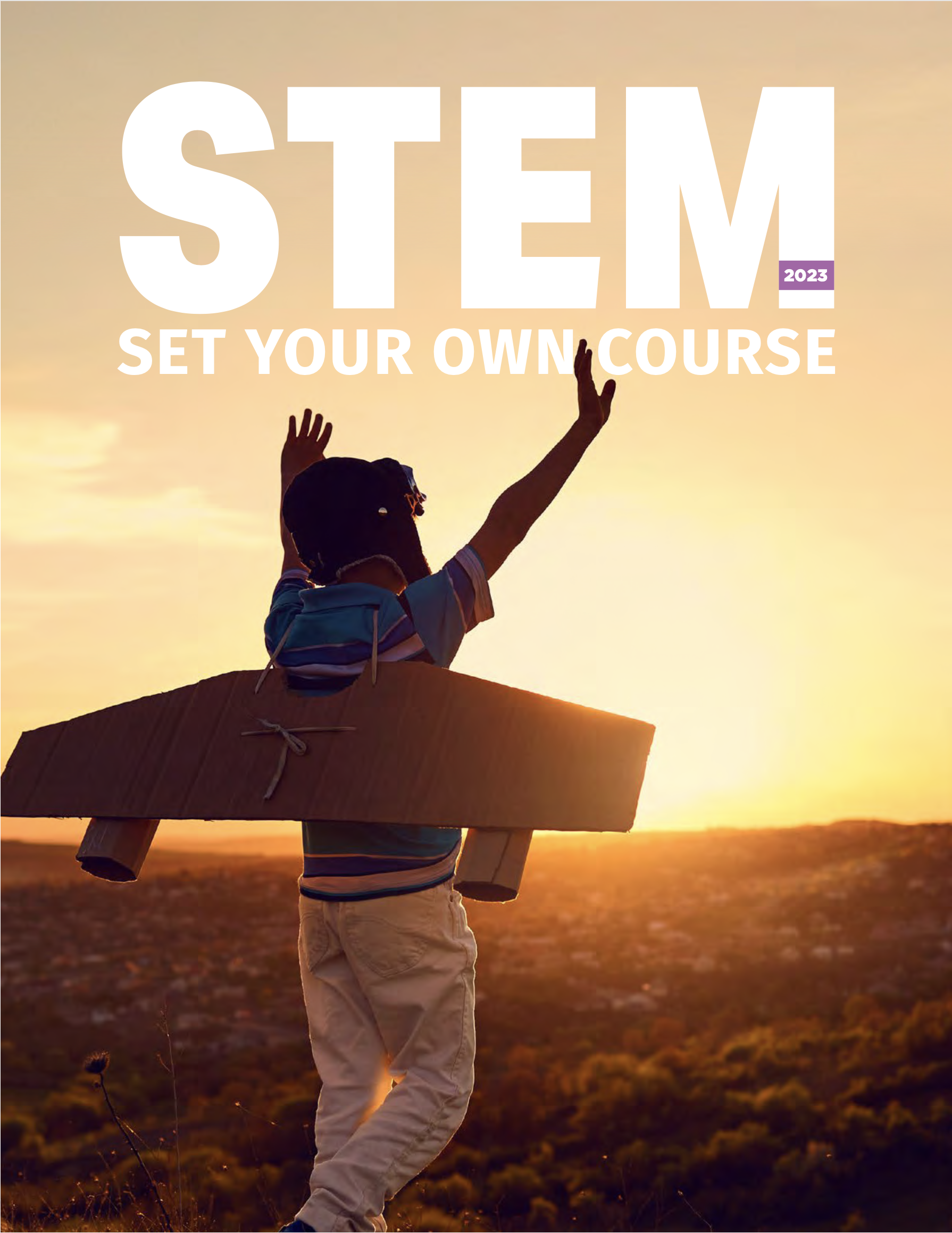 ---
The stories in this magazine highlight how our experience with STEM can result in fantastic journeys, and the diverse paths we can take in our education and careers. A journey always has a beginning, lots of exploration along the way, and new future directions. The stories that are featured represent individuals that are at each of these points in their STEM journey. Download the digital magazine for free and explore the exciting stories within!
---
---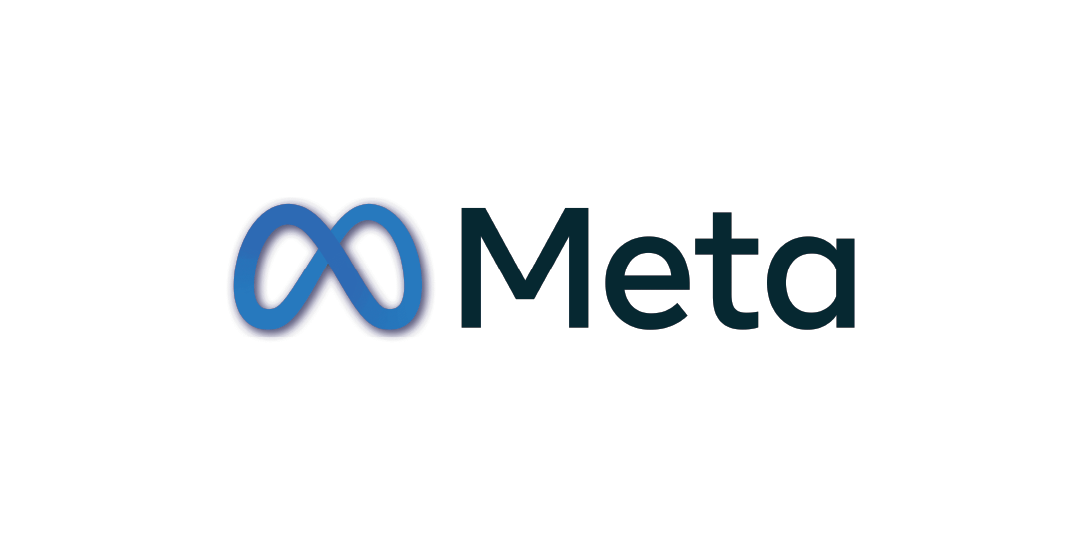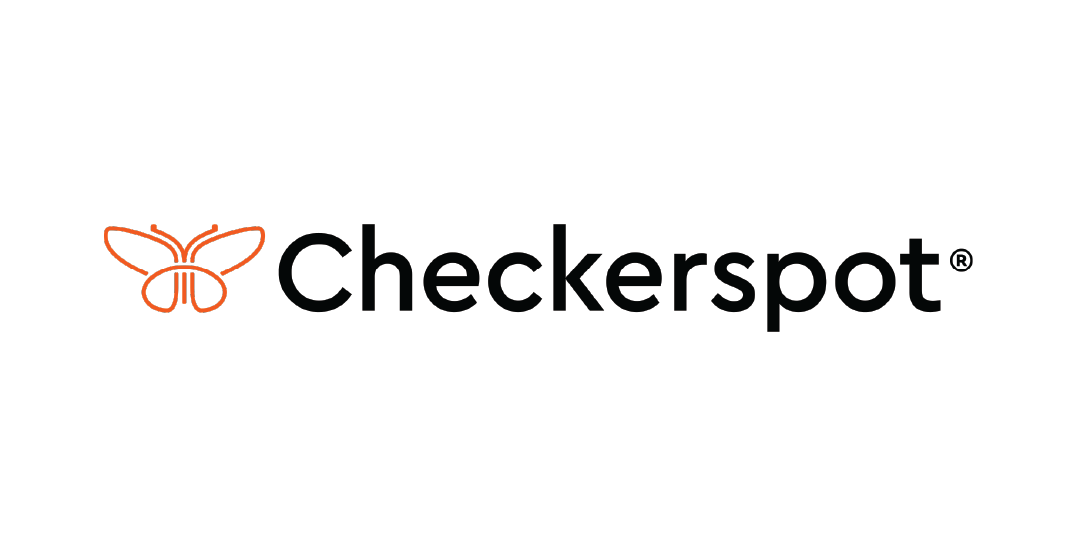 ---