The Utah STEM Action Center is excited to announce the evolution of its STEM Bus Program to include many new and exciting opportunities for students, all under the new name -- Utah STEM in Motion!
Registration is now open for the 2023/2024 school year!
---
---
For more information on STEM In Motion Kits, contact:
Julienne Bailey
STEM Project Specialist
juliennebailey@utah.gov
STEM in Motion Curriculum Kits
Our curriculum kits come supplied with our state-of-the-art equipment, lesson videos, virtual activities with our SIM team, career connection resources, and more. Each kit can be checked out for free by any school or group for a two-week period. Sign up for our newsletter to be notified when registration opens each year. Registration for the 2023/2024 school year is currently open.
---
Sign Up for Our Newsletter
---
---
---
We have fun curriculum choices based on grade level and subject – select the kit that's right for your students. Each kit includes state-of-the-art equipment, video lessons, extension activities, career connections, and more! Each of our kits is aligned with Utah Core Standards, and can be used for classes of up to 30, with students working in pairs or small groups. Since check-out periods are two weeks, kits can be used in as many classrooms as you would like. You can explore our kits below. Want to know more about how they work? Check out our guide on
How to Use Your Kit.
---
---
---
Fill out our Kit Scheduling Form to apply to receive a kit. We have 12 available kits, and each kit is available for two weeks at a time. Only one kit can be checked out by a school at a time. You will provide details on your school, grade level, and which months would be best for you to receive your kit. We will work with schools to accommodate scheduling preferences, but cannot guarantee availability for any specific month.
---
---
---
We will contact you if you have been selected to receive a kit. A member of the STEM in Motion team will bring the kit directly to you - there is no need to make any arrangements or worry about shipping!
---
---
---
At the end of your kit checkout period, pack everything back into the kit and leave it with your front office. A member of the STEM in Motion team will come and collect it.
---
---
---
Explore Our SIM Curriculum Kit Offerings
We offer 12 unique curriculum exploring various topics, from physics to coding to robotics and more! Explore our curriculum kit offerings below.
---
---
---
---
4th, 5th, 6th, 7th, 8th
---
2-Week Checkout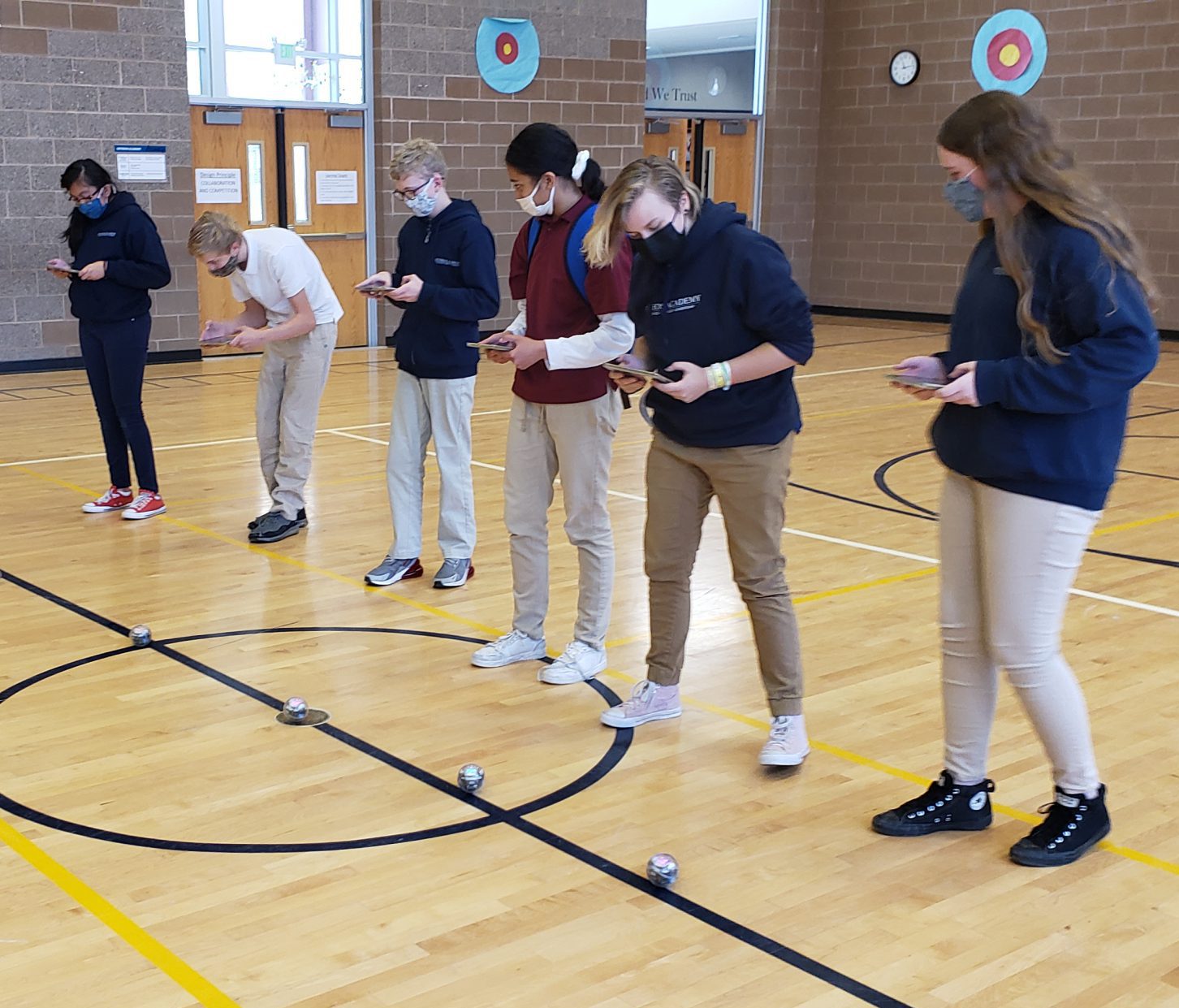 ---
---
Sphero Robotics
---
2nd, 3rd, 4th, 5th, 6th, 7th, 8th
---
2-Week Checkout
---
---
---
4th, 5th, 6th, 7th, 8th
---
2-Week Checkout
---
---
---
Utah's Water Ecosystems
---
3rd, 4th, 5th, 6th, 7th
---
2-Week Checkout
---
---
Additive Manufacturing
---
6th, 7th, 8th, High School
---
2-Week Checkout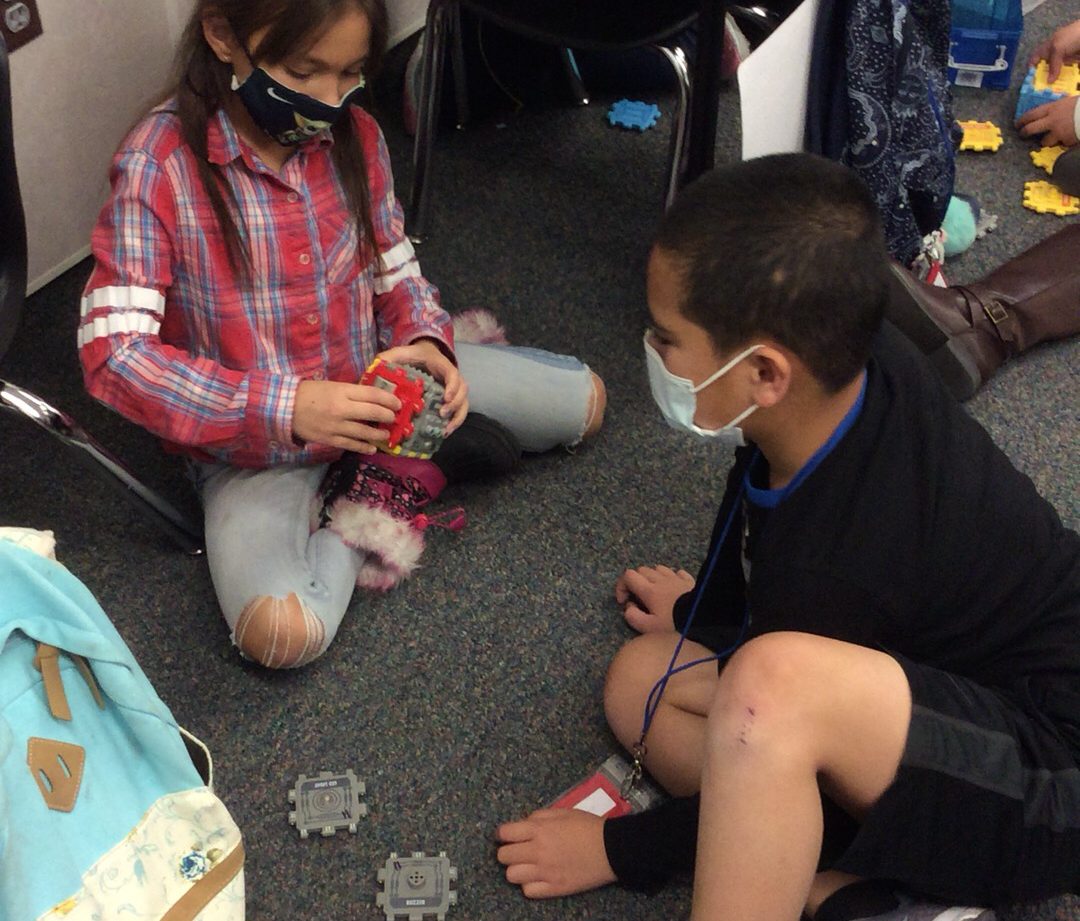 ---
---
Power Tiles
---
1st, 2nd, 3rd
---
2-Week Checkout
---
---
---
---
1st, 2nd, 3rd
---
2-Week Checkout
---
---
---
K, 1st, 2nd, 3rd
---
2-Week Checkout
---
---
---
---
1st, 2nd, 3rd, 4th, 5th, 6th
---
2-Week Checkout
---
---
Probability & Game Design
---
4th, 5th, 6th, 7th, 8th
---
2-Week Checkout
---
---
---
3rd, 4th, 5th, 6th
---
2-Week Checkout
---
---
---
schools visited in rural Utah
---
---
students with an increased interest in STEM