STEM Best Practices Conference
---
---
"You Get What You Play For"
2021 STEM Best Practices Conference - June 21, 2021
The STEM Best Practices Conference is an opportunity to learn about STEM Best Practices from Utah experts and leaders in our K-12 STEM community. The conference will highlight projects from across the state where communities are experiencing success with STEM learning, announce new opportunities for engaging with the STEM Action Center and provide an opportunity for networking to form new partnerships with other STEM stakeholders. Six re-licensure points are available for full-day attendees.
This year's focus is about play, failure, and iteration. Play has proven to be a way to make learning more accessible and actionable. Play is also where we learn to fail in a safe and fun environment while also giving us the opportunity to think critically, collaborate, and iterate. The 2021 STEM Best Practices Conference will help guide you through failure and inspire you to embark on the iterative process, all while using play as an essential foundation.
Not only will you hear incredible STEM presentations from leaders in the STEM community, but you will have a chance to receive fabulous prizes from our generous sponsors who want to shower you with love for all your hard work and dedication.
You DESERVE to be at this conference!
COLLEEN MACKLIN - KEYNOTE SPEAKER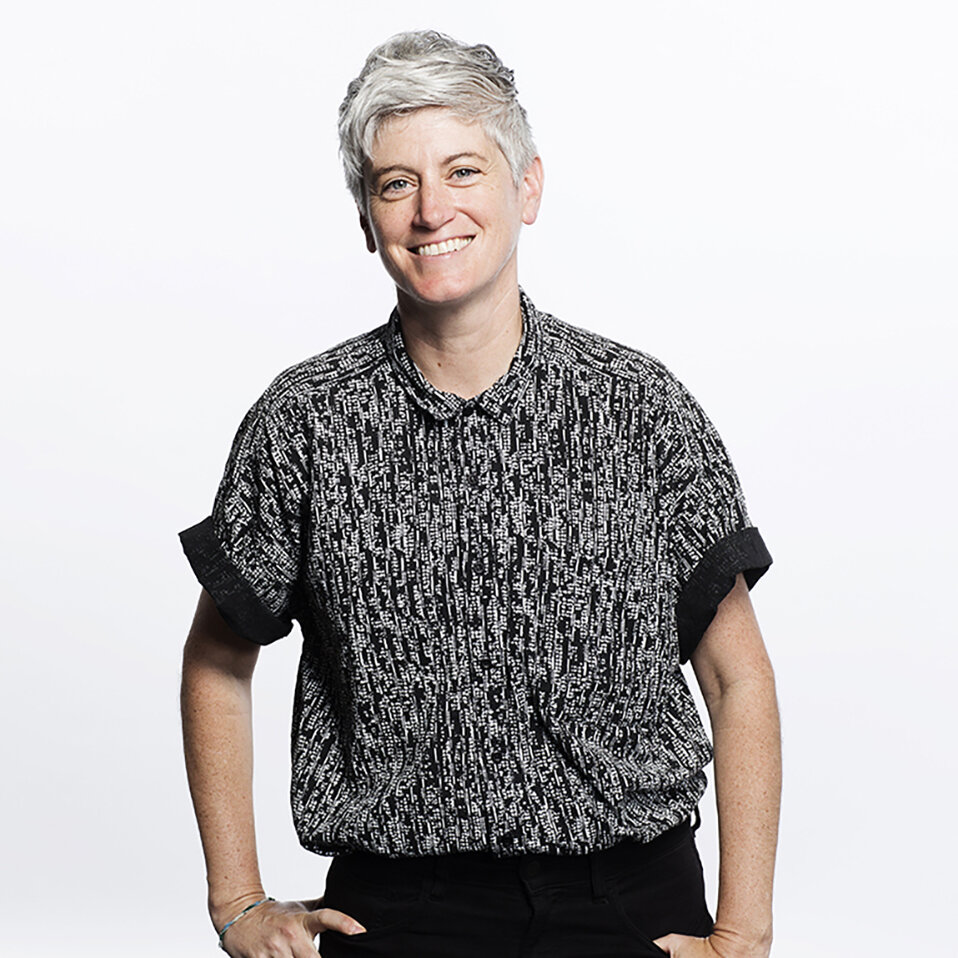 We are excited to announce our 2021
#STEM
Best Practices Keynote Speaker, Colleen Macklin. Colleen is a perfect fit for this year's theme of "You Get What You Play For".
Colleen Macklin is a game designer and Associate Professor in the school of Art, Media and Technology at Parsons School of Design. In 2006 she founded and co-directs PETLab (Prototyping Education and Technology Lab), a lab that develops games for experimental learning and social engagement. They are a member of the game design collective Local No. 12, makers of the card game The Metagame (2015), and the videogame, Dear Reader (2019). She co-authored with John Sharp Games, Design and Play: A detailed look at iterative game design (2016) and Iterate: Ten Lessons in Design and Failure (2019).
---
FAQs
Who should be attending/registering?
Educators, school administrators, industry, government, community partners, higher education, and STEM vendors.
We are encouraging each district to have a team of 3-5 people and charter schools a team of 2-4 people representing different stakeholder groups. We would also encourage our K-12 STEM education partners at universities and informal science education institutions to attend.
What is the cost of conference registration?
FREE. There is no conference registration fee.
What if I can't attend the entire virtual event?
This year's conference will be hosted virtually. If you can't make it, that's okay! We will keep all conference sessions and materials available on the conference website for one year following the event on June 21.
Will you run out of space?
While the venue can accommodate 1000 attendees, we STRONGLY ENCOURAGE early registration, as registration fills fast.
Can I get credit for this conference?
Attendees will be given a certificate of attendance which may be used to document six (6) re-licensure points.
---