MAKERS FOR ALL
---
We partnered with Checkerspot and the Utah Innovation Hub Network on a maker challenge called "Makers for All." Undergraduates from Utah universities were challenged to design STEM learning manipulatives and incorporate braille into the design to facilitate learning by students that are blind or sight-impaired. The students created 3D printed prototypes and then casted the final object using Checkerspot's innovative algae-based plastic.
Makers For All aims to design a STEM learning manipulative that promotes learning for blind and visually impaired learners.
---
Makers For All aims to design a reusable mold that can be used to scale creation of the learning manipulatives.
Learning manipulatives have numerous benefits in helping children learn math and science concepts. Nearly 55% of learners are a combination of tactile and visual learners, thus access to learning manipulatives can help these students increase understanding and retention. Learning manipulatives mimic play, which can help students experience learning through their senses, which, in turn, can lead to more positive development and growth. The connection to play, through hands-on manipulatives, helps to develop social and motor skills. Further, blind and visually impaired learners must have access to real objects to facilitate understanding of science and math concepts. The partnership with Checkerspot provides an additional advantage to creating STEM learning manipulatives through the use of their bio-based materials.
---

Checkerspot is a biotechnology company that designs high performance ingredients and materials for a better planet. Our WING® Platform enables our biology and design labs to develop, test, and commercialize award-winning products that aim to reduce global dependence on fossil fuels and other unsustainable sources of oil. In 2022, Checkerspot introduced the Pollinator™ Kit, a polyurethane casting kit that enables products and prototypes to be made with >56% renewable content.
The designs were judged by STAFF at the Utah SchoolS for the Deaf and Blind AND THE UTAH STEM ACTION CENTER. the awards are provided by:
---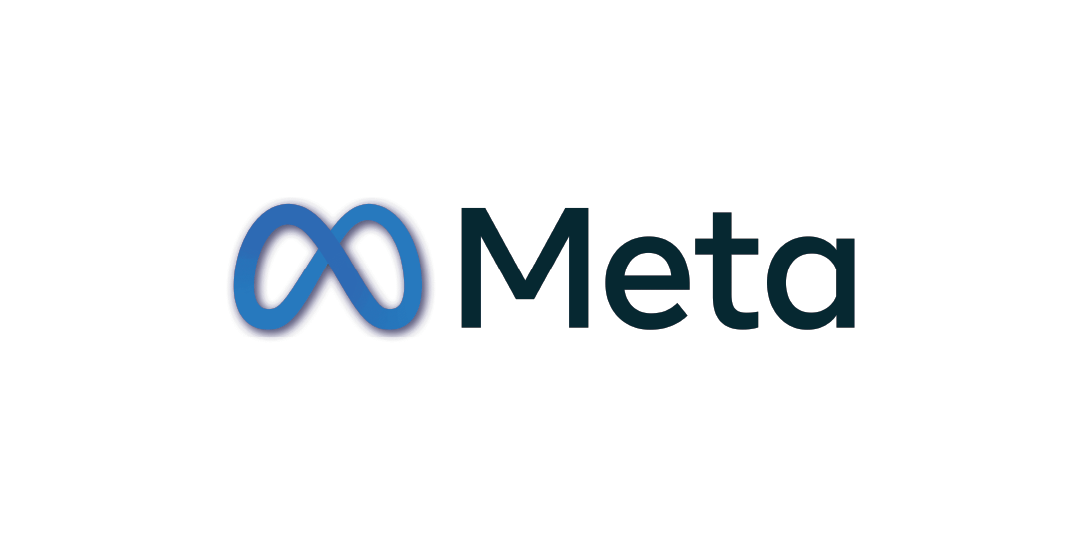 ---