---
HISTORIC UTAH INVENTORS
---
From the invention of the electric guitar to the creation of synthetic diamonds and television, Utah has been home to some of the world's most innovative minds. Join us on a journey through time as we delve into the fascinating history of Utah's inventors and their groundbreaking contributions to science, technology, and beyond.
---
---
---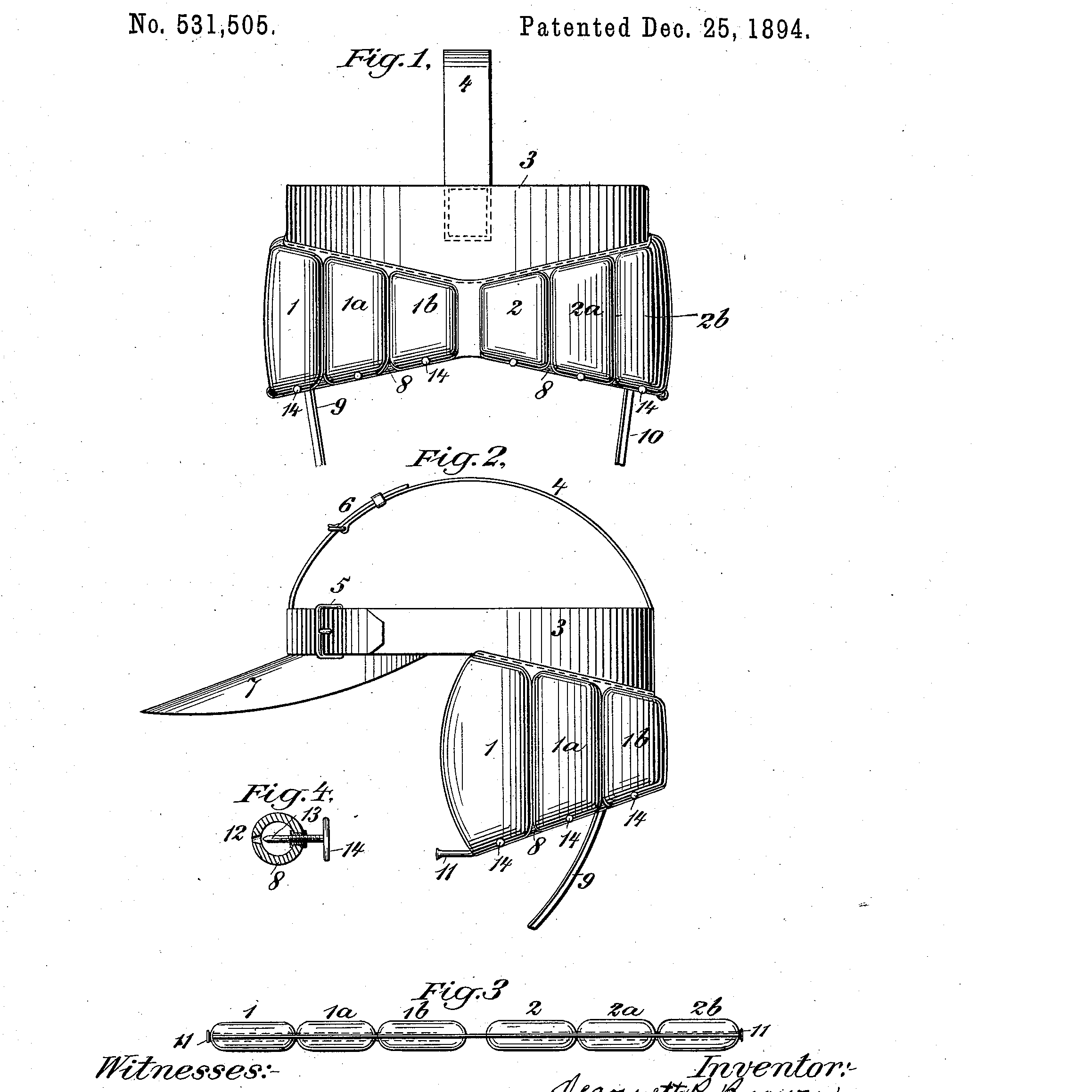 ---
---
---
---
---
---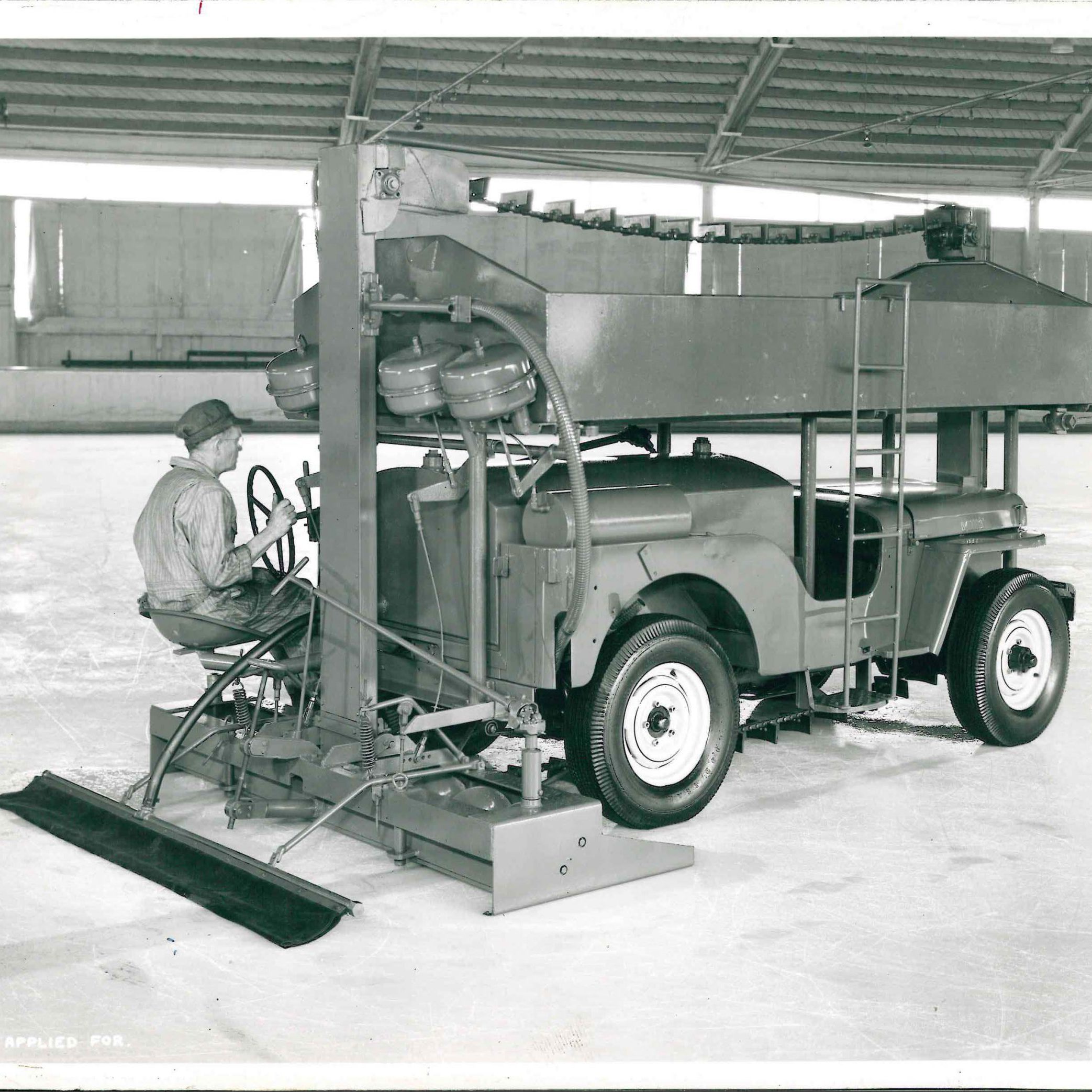 ---
---
---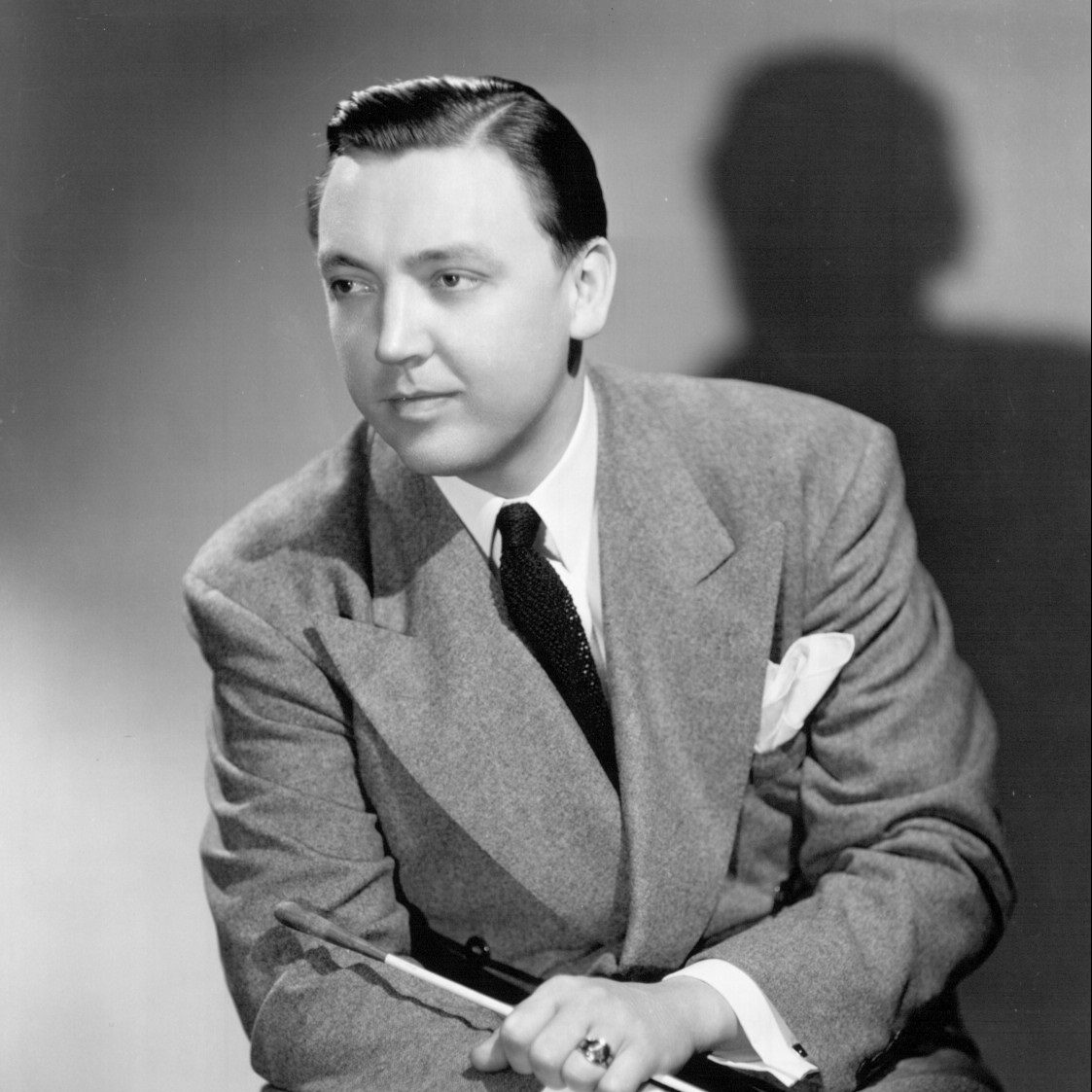 ---
---
---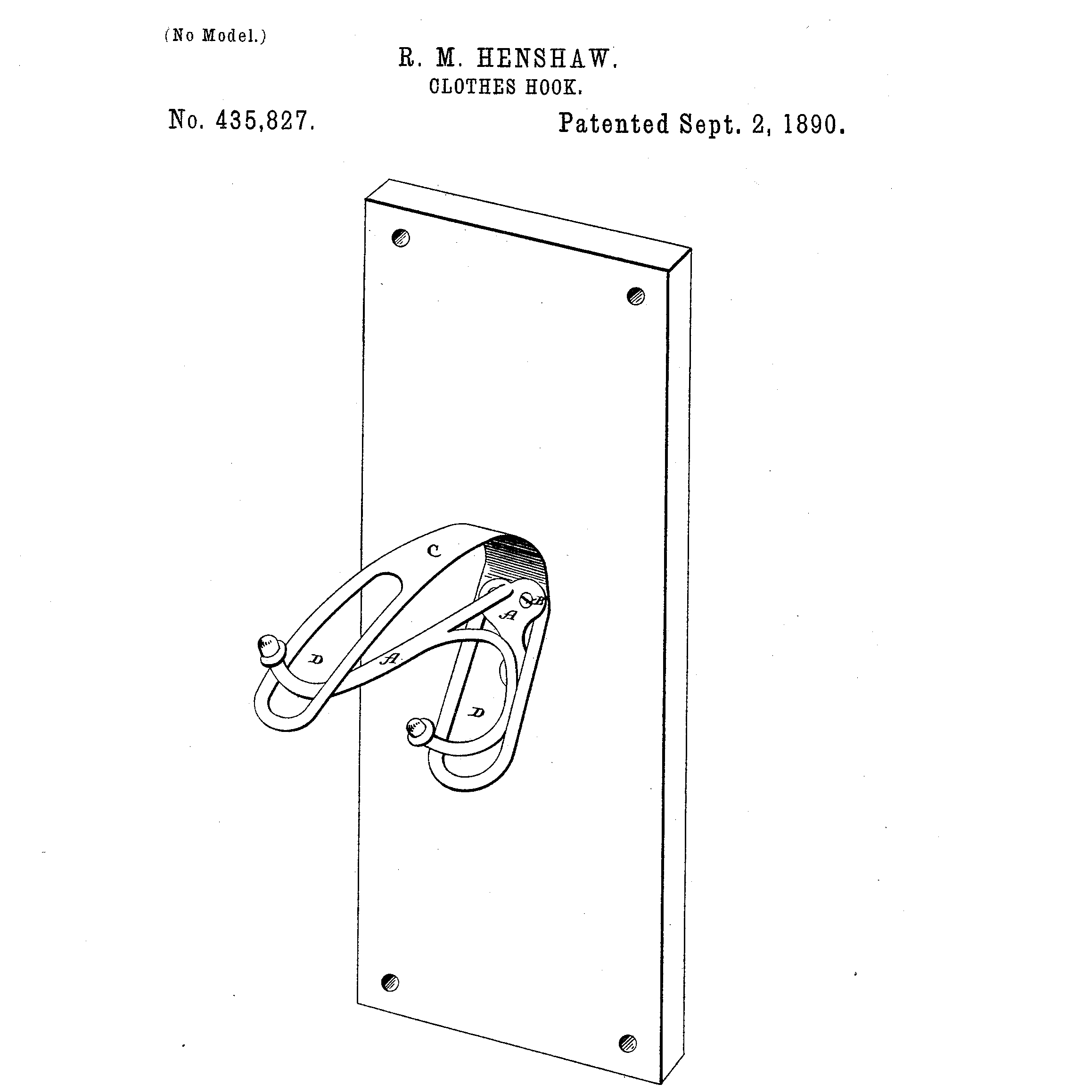 ---
---
---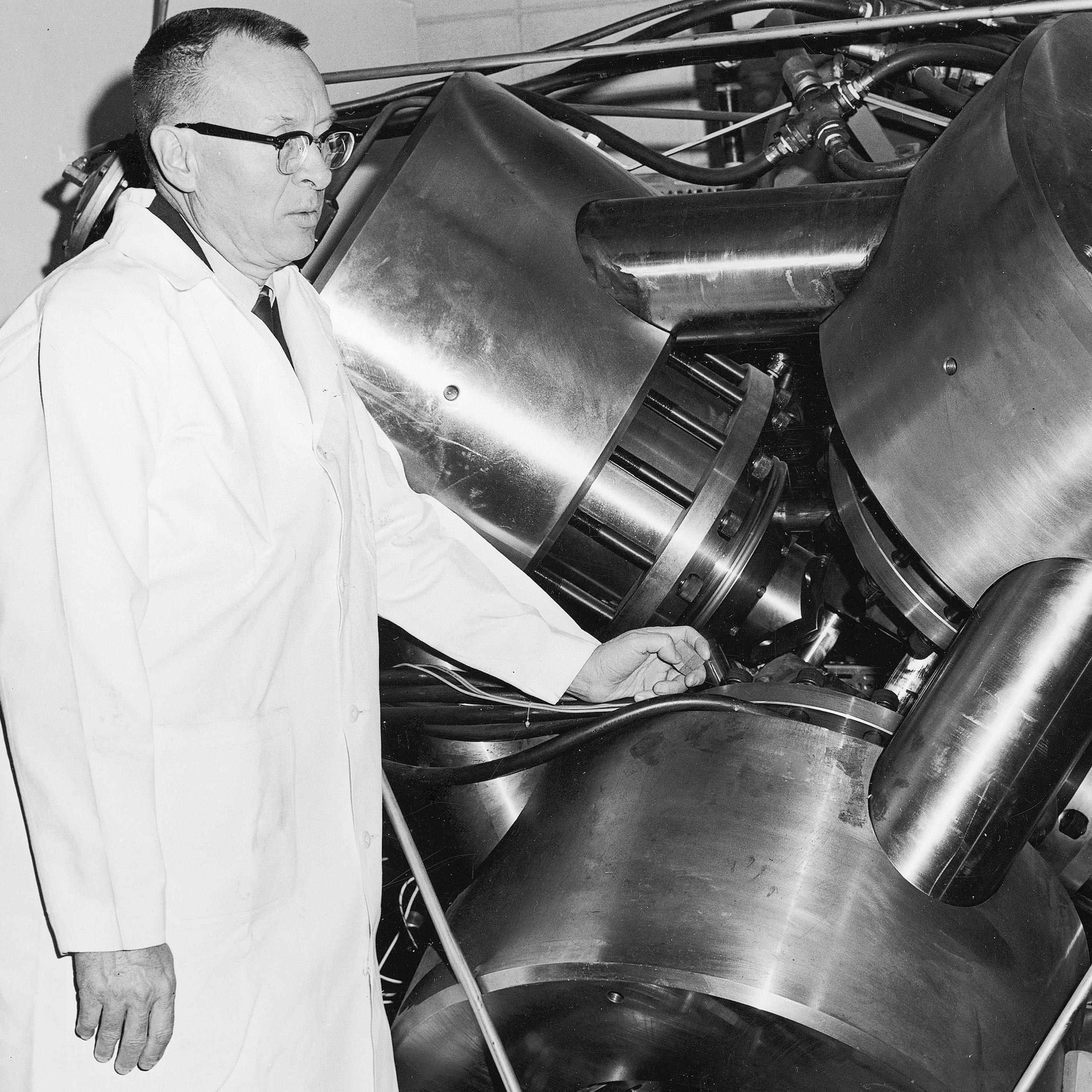 ---
Bill pope, Tracy Hall, and Duane Horton
---
---
---
---
---
---
---
---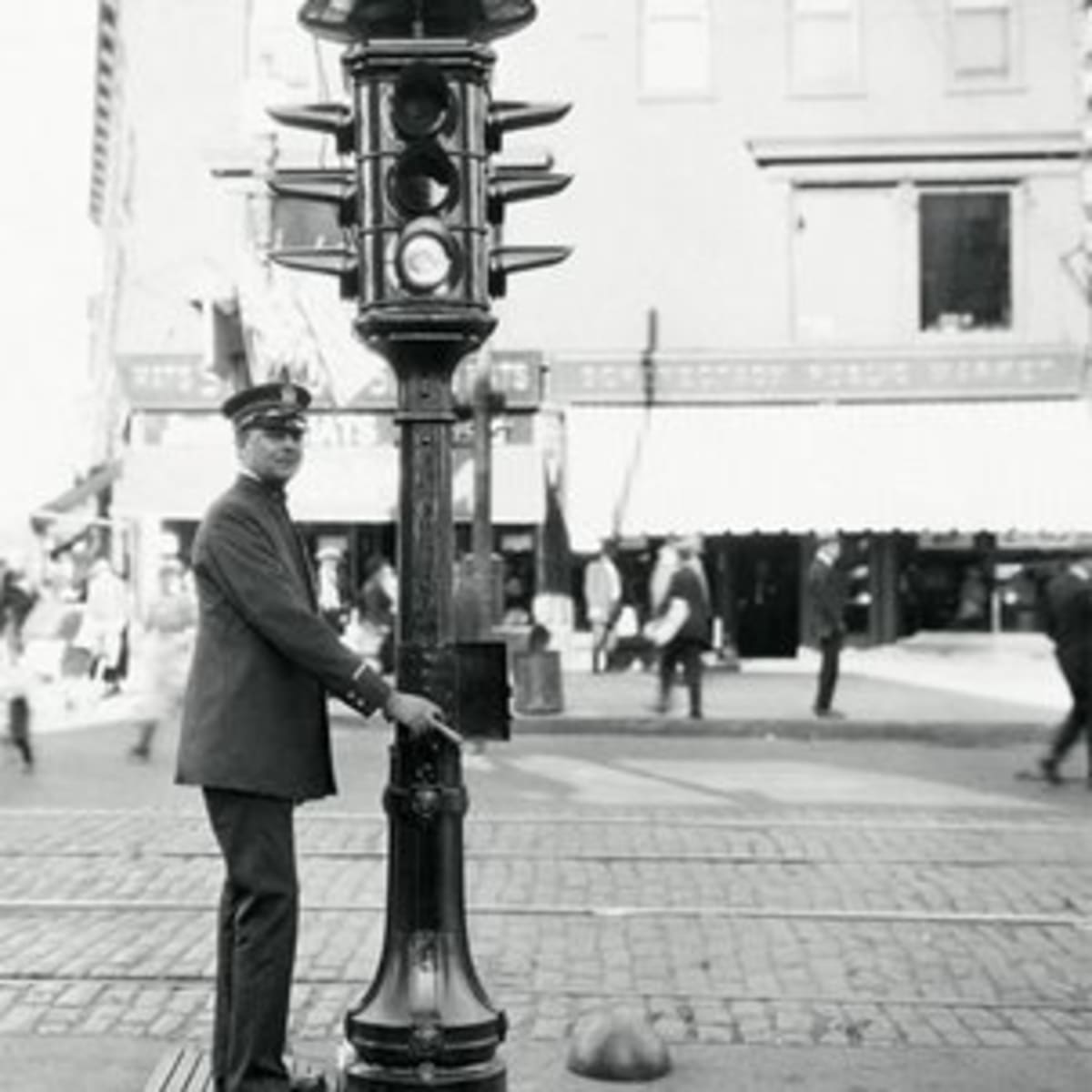 ---
---
---
We hope you've been inspired by the stories of ingenuity and creativity that have shaped the Beehive State. As you continue your journey of discovery, we encourage you to delve even deeper into the rich tapestry of innovation that Utah has to offer. From the pioneers of the past to the visionaries of the future, there's always more to uncover and celebrate. Utah's history of innovation is an ongoing story, and we're excited to see how you'll contribute to it in your own way.
---
Resources FOR EDUCATORS
Unlock Creativity and Curiosity with These Free Lesson Plans Tied to Inventors!
---