---
El gobernador de Utah, Spencer Cox, hizo un anuncio oficial sobre la Primera Semana de Ciencia, Tecnología,
Ingeniería y Matemática (STEM) de Utah: del 7 al 10 de noviembre de 2022. Este año, nuestra meta es llevar STEM a todos en todo el estado.

Estamos destacando la importancia de crear una mayor inclusión y oportunidades para los niños y las familias de Utah que, por lo general, no tienen un acceso adecuado a los recursos de STEM. Estamos aprovechando el poder de las asociaciones públicas y privadas para garantizar que los recursos y las oportunidades estén disponibles para todos.
---
Pedimos a las industrias de Utah que apoyen estos seis programas que destacamos a continuación. Estos programas crean un mayor acceso e inclusión para todas nuestras comunidades.
---
Visite los enlaces para obtener más información sobre cómo puede participar en cada uno de estos programas de STEM.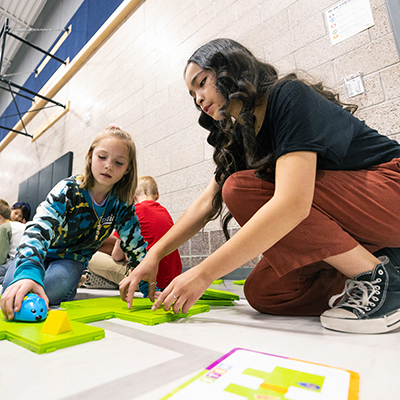 ---
KIT DEL FESTIVAL MICRO STEM
---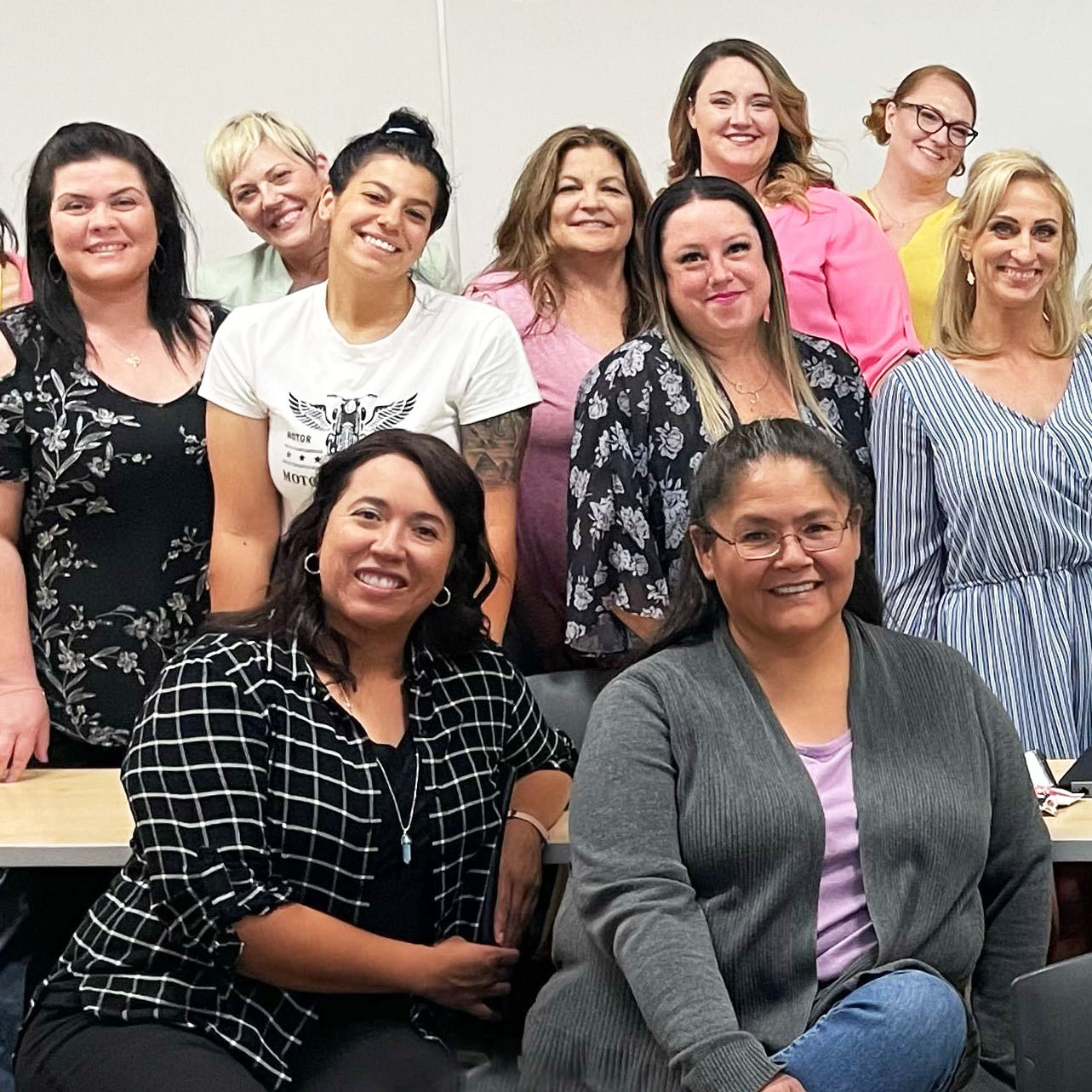 El Reingreso Al Mercado Laboral
---
---
---
---
---
---
---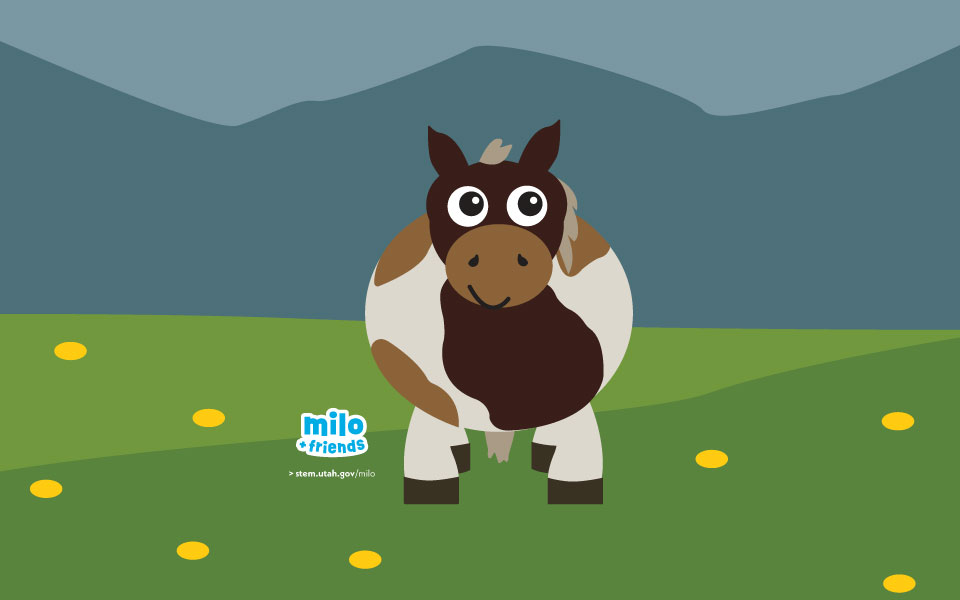 Math Introduction and Learning Opportunities (MILO) and Friends es una campaña basada en la investigación para promover el aprendizaje temprano de matemática. Encuentre recursos descargables que puede usar en casa.
---
---
Colaboradores De La Semana De STEM
---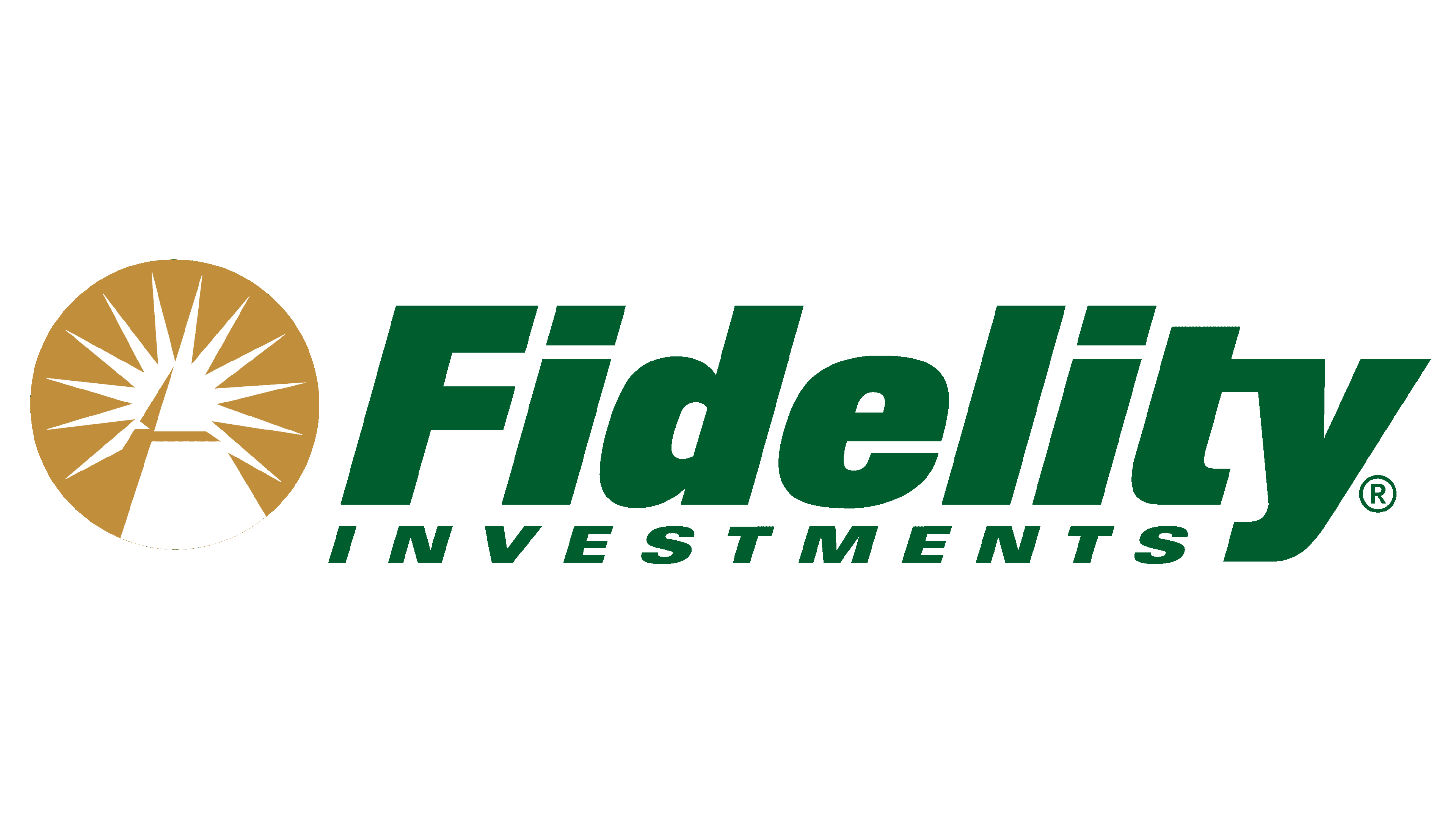 ---